Reliable Sofa Upholstery Service in Singapore - Why give up your comfortable sofa, when you can simply change the exterior or make a new slip cover to give a new look to your sofa? Quality sofa deserves a second chance and sofa upholstery service brings life back to your old sofa. Professional sofa upholstery services in Singapore are easily available at an affordable price. The price trend of sofa upholstery service will depend on the quality of the material, workmanship, supplier and the labour cost.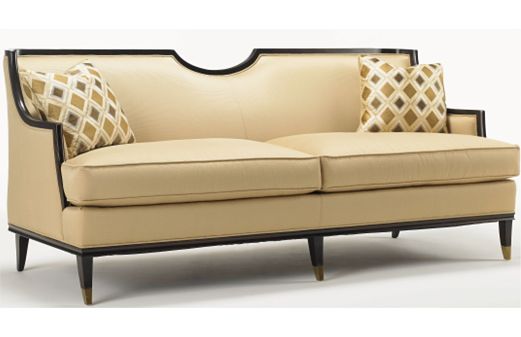 The fabric materials are mostly pre-selected based on durability, aesthetic appeal and diversity to satisfy any discerning taste, and they come with a high level of quality workmanship.

Sofa upholstery collects dust and sometimes succumbs to stains and dirt which are unsightly and unhygienic. Shape distortion and fabric colour fading are some of the common post upholstery cleaning service problems complained by owners.

Soft sofa upholstery materials would require professional cleaning to prevent tearing and to maintain its beauty and comfort. Sofa upholstery also requires regular maintenance to prolong its lifespan. Sofas play host to dead skin cells, mites, dust, oils and unmentionable body fluids. A proper cleansed sofa will shed the nastiest elements that can haunt you whilst you are sitting or resting on it.

Effectiveness of stain removal depend on type of fabric / leather the stain lands on, the age of the stain, what type of stain, etc. But, to save you this misery, remember to remove fresh stains from upholsteries as soon as possible, blot them, and quickly contact a professional upholstery cleaning company if stains are not removed fully.

Use chemical safe eco friendly upholstery cleaning product, specially formulated that promise to clean your upholstery sets effectively without leaving behind chemical from cleaning agents which can potentially harm you and the environment.

The chemically safe upholstery treatment is therefore safe for most fabric or leather used on upholstery sets and will not cause damage.

Low moisture upholstery cleaning service treatment does not cause cleaned fabric from shrinking, a common problem typically occurs after a wet cleaning treatment on some types of fabric upholsteries that has not gone through fabric treatment during manufacturing.
Leather sofa upholstery
For leather upholsteries, initial procedure for cleaning and maintenance would involve shampooing of leather to effectively brush and remove embedded dust and dirt on the leather grains. Then the leather upholstery will be moisturized using some of the best natural cream to prevent leather from cracking after prolong years of usage.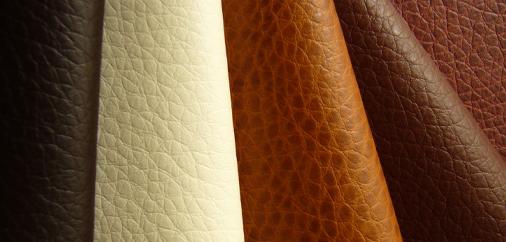 Sofa re-upholstery
Believe it or not, most sofas are designed to be re-upholstered. It does not mean that just because the fabric on an old couch has seen better days, the couch needs to be consigned to the junkyard.

Do you love dressing your old sofa? Why discard your old sofa? Sofa re-upholstery can rejuvenate it to its original glory or give it a newly furbished look. Sofa re-upholstery to your old sofa will also preserve a piece of sentimental feelings for many years to come.

Conclusion
Rejuvenate your upholstered sofa to rid the unsightly soil, stain and micro organism and enjoy better air quality in your indoor environment today!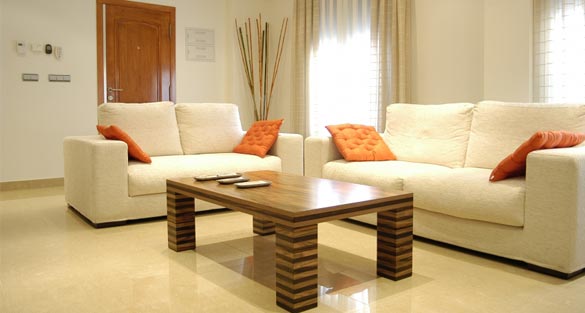 Using the correct cleaning method for your sofa is important to ensure the sofa set will not be damaged after cleaning.