Different Types of Upholstery Fabric In Singapore
Do you know how to choose the right fabric for your upholstered furniture? The fabric of any upholstered furniture piece is considered as the most visible sign of style and quality. Upholstery fabric is likewise the part that most likely to show soil and wear after years of use. Oftentimes, the upholstery fabric company in Singapore will let you choose the fabric to use in the furniture repair. When picking upholstery, you need to be aware of its maintenance, resistance to soil and fading, and durability.
Upholstery fabric is divided into two basic classifications: natural and synthetic. Within these types, there are further categories according to comparisons such as prints or solids and lightweight versus heavier fabric. However, several other categories of upholstery fabric exist based on durability, style and price. So to help you decide which fabric to choose, here are two general types of fabric and their subdivisions.
Natural Fabrics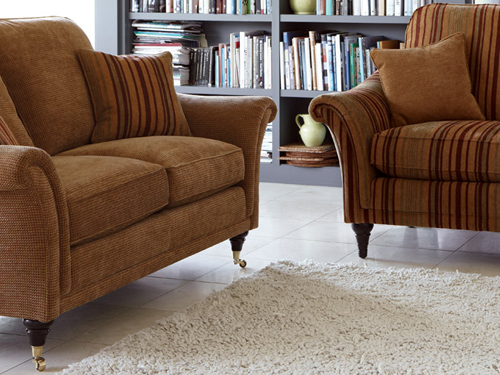 Leather. The leather is known as a tough material, which is why it's a popular option for upholstery. The best thing about leather furniture is its easy maintenance. It can be wiped with a damp cloth, gently vacuumed, or cleaned with leather conditioner or saddle soap.

Linen. Linen is suitable for formal living rooms or areas where there are no little children playing or pets. This type of upholstery fabric can soil and wrinkle easily, so when your furniture used this and then place it in a common room, you will need to clean it more often. In addition, this fabric cannot withstand heavy wear. However, the good thing about linen fabric is that it does resist fading and pilling.

Wool. Wool is considered as a sturdy and durable fabric. It offers good resistance to wrinkling, fading, pilling, and soil. Generally, wool fabric is mixed with a synthetic fibre to reduce the possibility of felting the fibres and to make it easier to clean.

Cotton. This fibre has the ability to resist wear, pilling, and facing, but it is less resistant to wrinkling and soil. Its durability often depends on the weave and finish. The canvas type of cotton is more durable and casual.

Silk. Silk is a delicate fabric, so it is only suitable for adult areas like formal living room. Do not choose this fabric if the furniture is placed in a common area. If soiled, this upholstery fabric should be cleaned by professionals to avoid damaging it.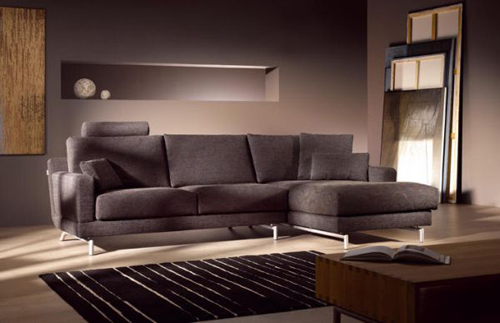 Synthetic Fabrics
Nylon. Nylon is usually combined with other fibres to make it one of the strongest fabrics. This type of upholstery fabric is very resilient, and does not soil or wrinkle easily, but it does tend to pill or fade.

Polyester. Rarely used alone, polyester is mixed with other fibres to help it resist wrinkle ad fading. It can also eliminate crushing of napped fabrics. If polyester is blended with wool, it can aggravate pilling problems.

Acrylic. This fibre was developed as imitation wool. It can resist wear, soiling, fading and wrinkling. However, low-quality acrylic can pill excessively in areas that got high degrees of abrasion.

Acetate. Acetate was developed to imitate silk. It can withstand pilling, shrinking and mildew. However, it only provides fair resistance to soil and tends to wrinkle, fade, and wear. It is not ideal for furniture that will get daily tough use. If you are considering acetate, be sure to ask the upholstery fabric service in Singapore about how to care for this fabric.