Our Services
We have more than 1,000 samples of both fabric and leather for you to choose. You can customise your sofa easily. Our price is affordable and our quality is guaranteed!

We offer door-to-door service and FREE Q&A! We give you the most optimal advice.

With over 30 years of handicraft art experience, innovation capability as well as modern management concept, Jia Xing is able to provide eco-friendly green and comfortable furniture that caters for your family or your business

FREE delivery punctually! We help you save time and cut down on cost.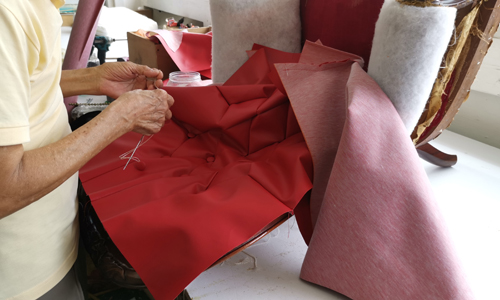 Furniture Repair Singapore
Jia Xing Furniture & Furnishings has been in the furniture repair industry for many years. Many of our clients comes from the F&B industry, Hotel industry, Shipping industry, Education sector, Government, as well as private home and office owners.
We specialise in giving your furniture a brand new uplift by repairing it, thus giving it the shine it deserves.
Over at Jia Xing Furniture & Furnishings, we understand that furniture are expensive and could also be very sentimental. Thus, we will take special care to ensure that your furniture is repaired to the optimal level and that you will leave, a happy and satisfied customer.
Furniture Upholstery
Jia Xing Furniture & Furnishings specializes in furniture upholstery. We have upholstered many various kinds of furniture including sofa, reclining seats, auditorium seats, antique chairs, office chairs and etc.

Does your well-worn furniture need a refresh? Jia Xing Furniture is a specialist in furniture upholstery with 30 years of craftsmanship experience. Give your old furniture a brand-new shine and restore its comfortability and spring to when you first purchased it.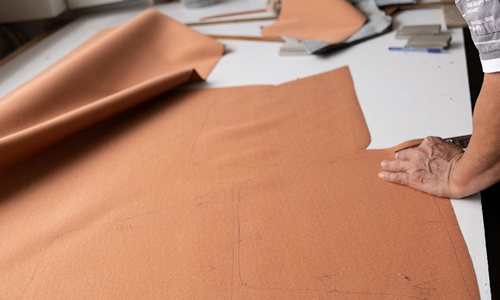 Furniture Reupholstery
Perhaps your sofa was the first piece of furniture you bought when you first moved in or was a housewarming gift. Don't throw away your sentimental piece! Jia Xing Furniture & Furnishings is the expert in sofa reupholstery and can surely breathe new life into it or restore it to its former glory, in this case, comfy.

Our experience in the re-upholstery industry is second to none and many of our customers come back to us because of the great work that we've done for them. Below, you will find some of our Before & After images. You can see that we've delivered much more than expected to our clients.

For some of the furniture that we re-upholster, we made the furniture look almost brand new!